Larkana's Guava are the sweet delicacy people enjoy in winters till spring one of the best growing varieties having the best taste and oval in shape. Locally called zaitoon (in SINDHI) or amrood (in URDU).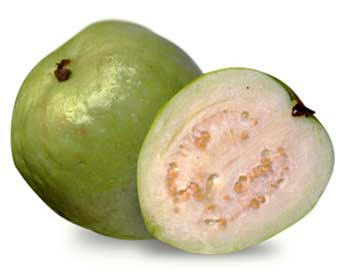 Guava is an obscure tropical fruit that's subtly acidic, with sweetness that intensifies as you eat your way to the center. It contains a good amount of fructose and has better time than its Indian and Qandhari cousins.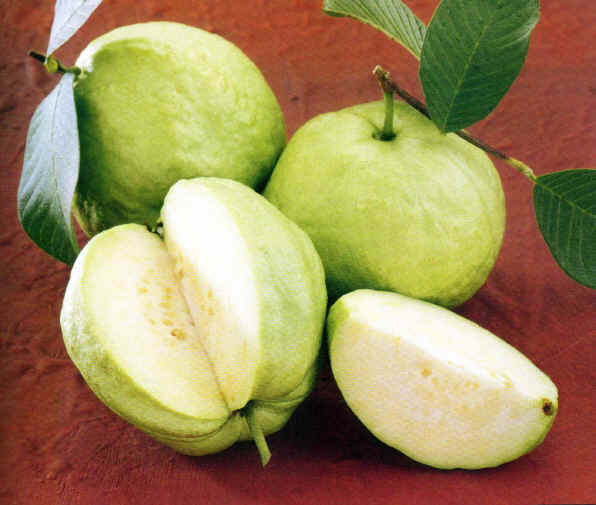 Why it's healthy: Guava has a higher concentration of lycopene-an antioxidant that fights prostate cancer--than any other plant food, including tomatoes and watermelon. In addition, 1 cup of the stuff provides 688 milligrams (mg) of potassium, which is 63 percent more than you'll find in a medium banana. And guava may be the ultimate high-fiber food: There's almost 9 grams (g) of fiber in every cup.
How to eat it: Down the entire fruit, from the rind to the seeds. It's all edible--and nutritious. The rind alone has more vitamin C than you'd find in the flesh of an orange